June Monthly Meeting
Thursday, June 30, 2016 8:00 AM
We're all busy, and networking can be hard to do. Not anymore according to Networking Maverick Mathieu Powell. He loves connecting people and helping to make things happen.
"EFCN is the place were the seeds of great happenings happen," says Mathieu. "So many excellent community initiates for our elders saw their beginnings right here when the right people met each other at the right time."
To help you find out how easy and fun networking can be, Mathieu, as host for EFCN's June Networking Event will be employing the operative word "FUN".
"We can get so serious in our professions. While it's true that we need to give serious effort to serve our clients or customers, there is no reason we can't also imbue our work with a sense of fun and joy."
Mathieu believes we are more effective professionals and make better connections with people when we remember to have fun. That's why he's instituting some ground rules for our upcoming Networking (Net-Funning?) event:
Conversation tags instead of name tags. No matter how extroverted you are, sometimes it's hard to strike up a conversation with a person or group you don't know. Therefore, all name tags will read, "I am looking for…" or "Ask me about…" It's up to you to fill in the blank.
Let's be ubber welcoming! If you are a long time member of EFCN, be our ambassador and warmly welcome people you haven't met before.
Un-bagel your croissant! Instead of making a conversation circle – the bagel - which is hard for others to join, let's keep our circles open – the croissant - and fold newcomers in.
Plan your business meetings around an activity. If you agree to meet each other post EFCN meeting, why not choose an interesting venue or activity. A great game of golf or a zip line adventure at Wild Play, a half hour scuba dive… Why do we always need to meet in an office? Come prepared with an unusual place to meet!
Come with a joke or a funny story. Mathieu won't put you on the spot, but try to come with a quick story or joke to give BEFORE you give your announcement or your speaking spotlight. WARNING: If you don't have one, Mathieu will hand you one to read. Please keep your jokes clean!
We'll see you at the September Networking Event!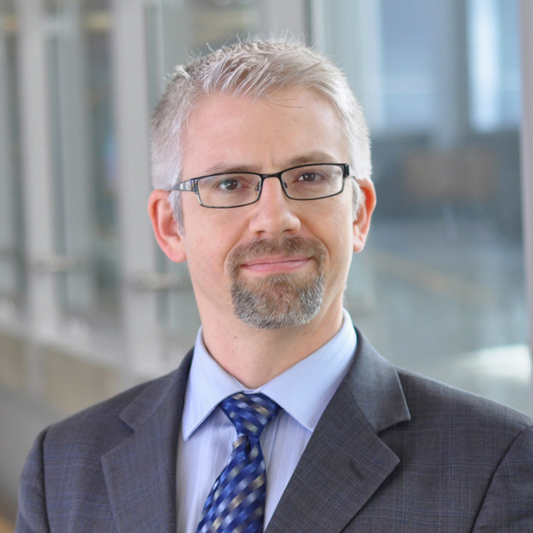 Mathieu Powell
Meeting Location: The Wellesley Of Victoria - Retirement Home
2800 Blanshard St, Victoria, BC V8T 5B5
The entrance door for EFCN is on Market Street between Nanaimo Street and Blanshard Street.
Our EFCN sign and/or the helpful Wellesley staff will direct you to the room. Be sure to come a little earlier (we suggest 7:30) to allow yourself time to arrive and visit before the meeting starts at 8:00 am.
Parking
There is parking around and about the building, and Long and McQuade has generously offered their upper parking area on the corner of Market Street and Nanaimo Street.