November Monthly Meeting
Thursday, November 24, 2016 8:00 AM
Carolyn Thomas presents HEART-SMART WOMEN
Her presentation focuses on women's heart health and the differences and commonalities between men's and women's cardiac risk factors. As a heart attack survivor and a 2008 graduate of the WomenHeart Science & Leadership Symposium for Women with Heart Disease at Mayo Clinic, she works to raise awareness of women's heart disease – which kills more women than men every year.
Biography
Carolyn's work background has been in journalism, communications and public relations. She calls herself "a refugee from the Niagara Falls area to the gorgeous west coast of Canada". She is the author of two travel books. She began working on her third book last winter when she was approached by Johns Hopkins University about writing a book for them based on her well-known HEART SISTERS blog articles, which will be published in late 2017."
Some interesting things you should know about Carolyn:
Her garden won a national contest from Gardening Life magazine; she once had lunch with His Royal Highness Prince Edward; and many years ago, while a student at Queen's University, she accidentally smashed the family's old Buick into the station wagon owned by "The English Patient" author, Michael Ondaatje.
The blog "HEART SISTERS" can be found at: www.myheartsisters.org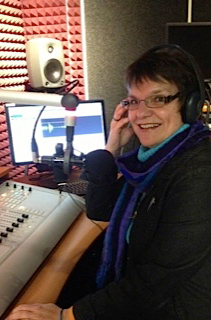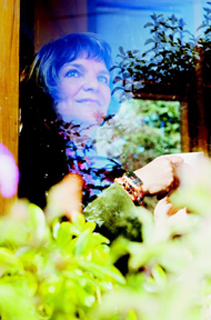 Meeting Location: The Wellesley Of Victoria - Retirement Home
2800 Blanshard St, Victoria, BC V8T 5B5
The entrance door for EFCN is on Market Street between Nanaimo Street and Blanshard Street.
Our EFCN sign and/or the helpful Wellesley staff will direct you to the room. Be sure to come a little earlier (we suggest 7:30) to allow yourself time to arrive and visit before the meeting starts at 8:00 am.
Parking
There is parking around and about the building, and Long and McQuade has generously offered their upper parking area on the corner of Market Street and Nanaimo Street.